The NBDB team is committed to providing you with a simpler and more enjoyable digital environment, and we did not forget what makes us stand out: our tools and services. They are now even better suited to your needs to assist you in your transactions.
"We've amplified all of our existing strengths to offer a more intuitive and accessible experience for all investors," says Claude-Frédéric Robert, President of NBDB, with enthusiasm.
A modernized and enhanced transactional site
The home page has been redesigned to offer all the relevant information you need at a glance, such as your total assets, the daily variation and the securities that influence your portfolio the most. The status of your orders is also shown.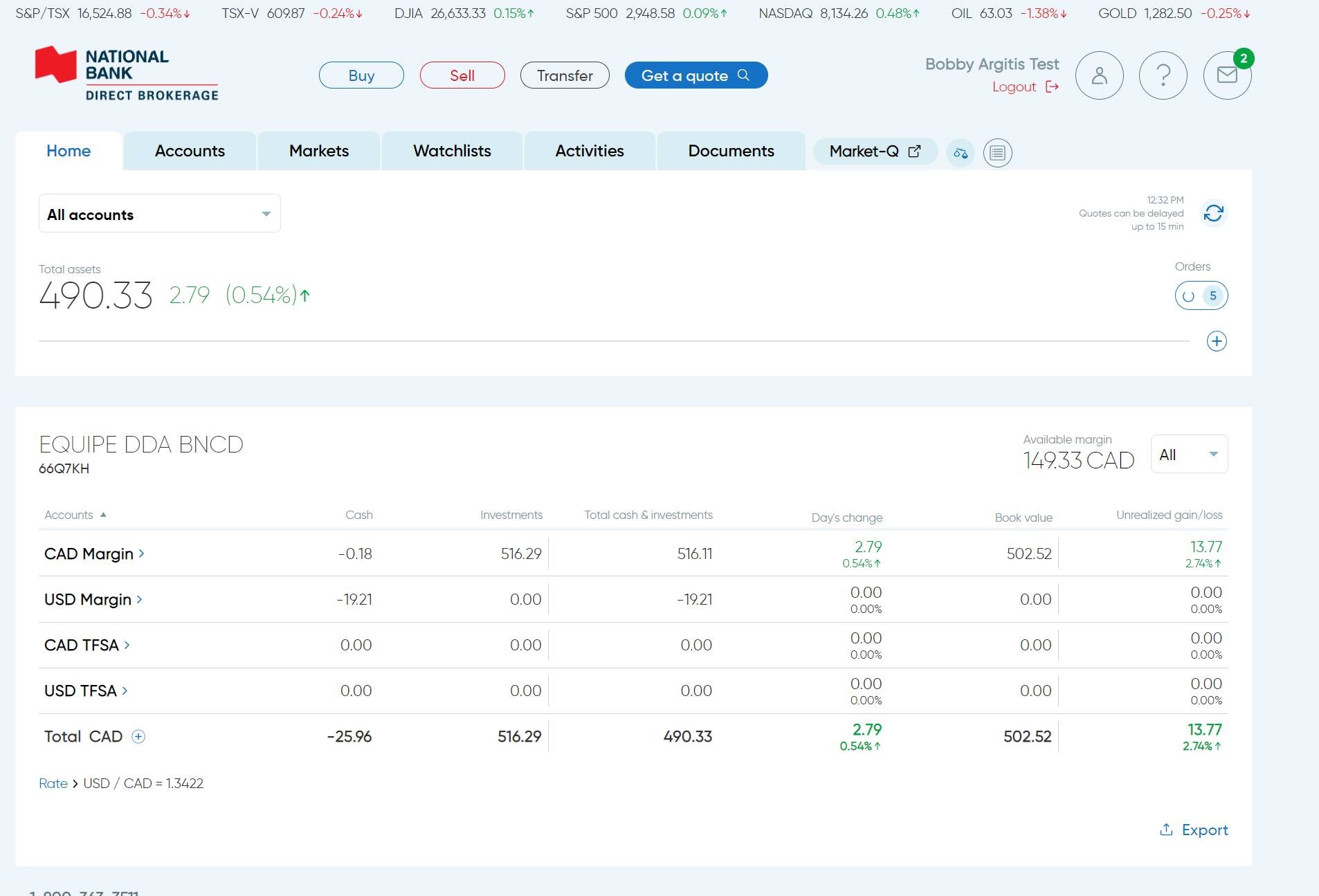 In addition to easier navigation, it also features advanced filter tools that allow you to quickly find the securities that correspond to your selected criteria.
You will still be able to access the previous version after receiving an invitation to try out our new website. To ease your transition, a "Return to classic version" button will be displayed at the bottom of the page until the new platform has been fully deployed in the Fall.
Enhanced tools & services
Our service offering has also been improved. "For us, it was important to add tools and online training for investors which sets us apart from the competition," says Robert.
YouTube NBDB
On our NBDB YouTube channel, you will find a host of tutorials to deepen your knowledge:

Free online training
Many webinars are also available:
Go into high gear with our new transactional site
Use exchanged-traded funds to diversify your portfolio
And more!
See a list of all our upcoming events here.
These transformations are just the beginning of an evolution that will now be continuous in order to offer one of the best client experiences on the market. We invite you to take part in this new chapter!