To be exempt from commission fees:
Trades must involve 100 or more units of exchange-traded funds
Trades must be carried out through our electronic solutions
What are ETFs?

ETFs are baskets of securities that trade like stocks on an exchange. They usually track an index, but they can also be focused on other types of assets, such as currencies and commodities.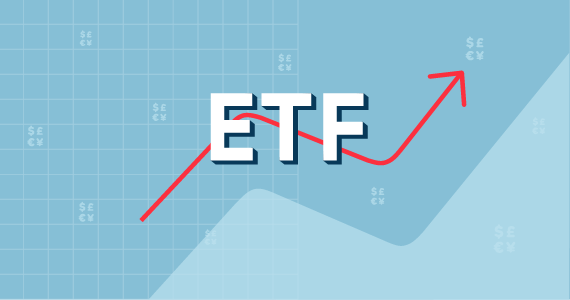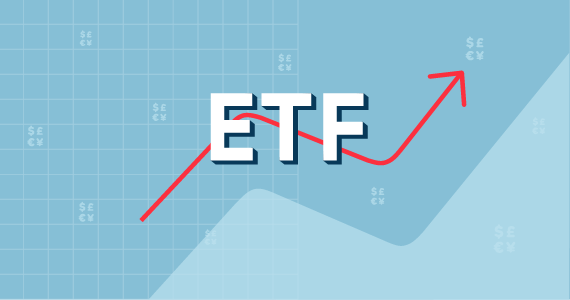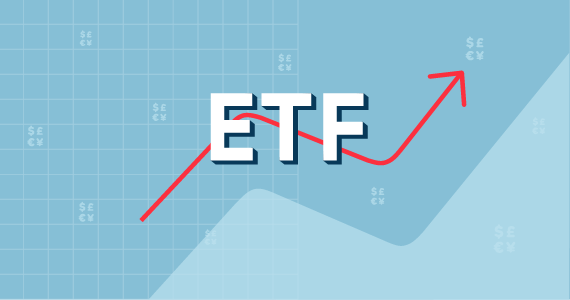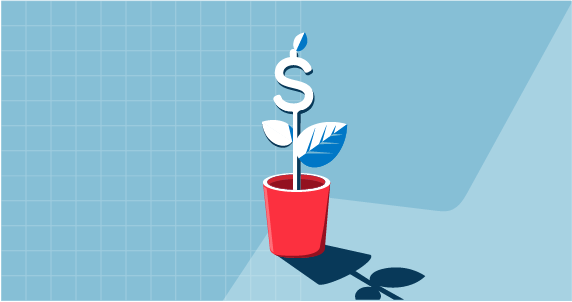 6 reasons to invest in ETFs

Build a diversified portfolio at a low cost
Save, thanks to low management fees
Trade with ease, just like shares
Enjoy fund manager transparency
Benefit from favorable tax treatment
Invest in various asset classes

Choosing an ETF

Choose ETFs based on your investor profile and investment goals.
Our ETF Centre can help you analyze fund composition and apply filters to search ETFs by performance, risk level, fees, management style and more!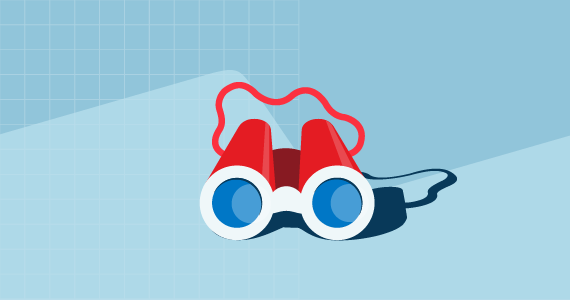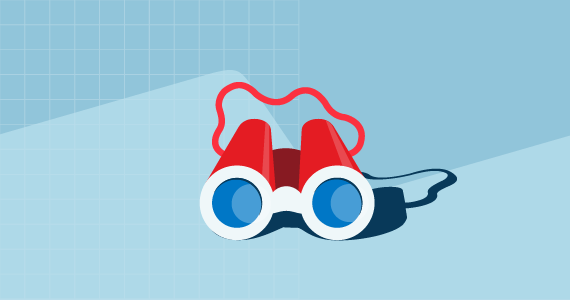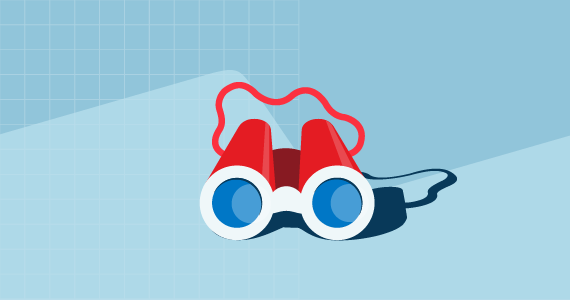 Our pricing rewarded!
A study conducted by Surviscor has concluded that we offer the most competitive pricing among direct brokerage firms.


Tips from our experts
Many investors buy on margin to leverage the funds and securities in their account. Learn more about our margin accounts to increase your potential returns.

Ready to trade? Start by opening an account now.
Already a client? Sign in to start investing.
1. Each trade must involve 100 or more exchange-traded funds (ETFs) units and must be carried out using our electronic solutions.
Commission-free ETF trades are not counted when calculating:
Free access to trading platforms
Active Investor pricing
Annual administrative fees
Management and other fees may apply to ETF investments. Please read the prospectus before making an investment. ETFs are not guaranteed, their values change frequently and past performance may not be repeated.
Regular pricing on equities trade applies if the $0 commission conditions on ETFs are not met.

A simple and intuitive platform

Make trades in seconds with our sophisticated platform and comprehensive range of decision-making tools.
A dedicated helpline for our clients
We provide specialized telephone support from a team of specialists.
National Bank — a name you can trust
With NBDB, you benefit from the experience and expertise of National Bank, the sixth largest bank in Canada with over $251 billion in assets under management.
Ready to start investing in ETFs?

You can complete the steps online or call us for assistance.